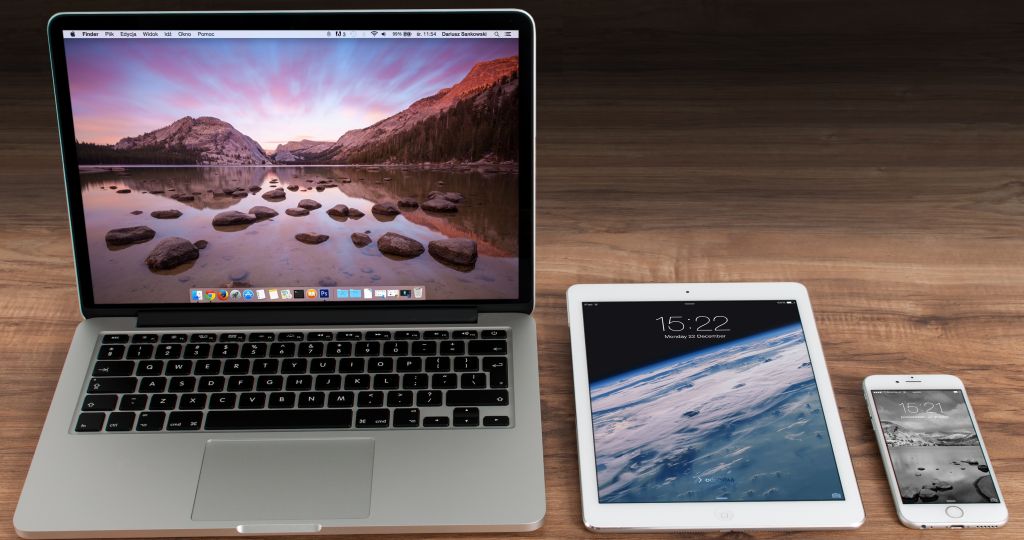 We are going to put the same amount of passion, drive, and expertise in developing your product. We emphasis on understanding what you want!
Mobile Apps must be developed and maintained. It's not your core competency? Then outsource it to your trustful partner. Both, native and cross-platform approach!
Creating, running and maintaining websites is a highly important job. The website is your most public business card! We can ensure that it is always secure and up-to-date.
We support languages like JAVA, C#, C++, agile development and several programming technologies like AngularJS, and others) and technologies like IoT protocols, AI, RFID.